The Nekrot Spa, is ideal for a tranquil and relaxed experience.
Our professional and experienced team of spa therapists will attend to your every need.
5 professional treatment rooms: 2 double rooms, 3 single rooms
A grand Jacuzzi
Wet sauna
Dry sauna
Rest and relaxation area
Swedish, reflexology, deep tissue, holistic, shiatsu, combined and more.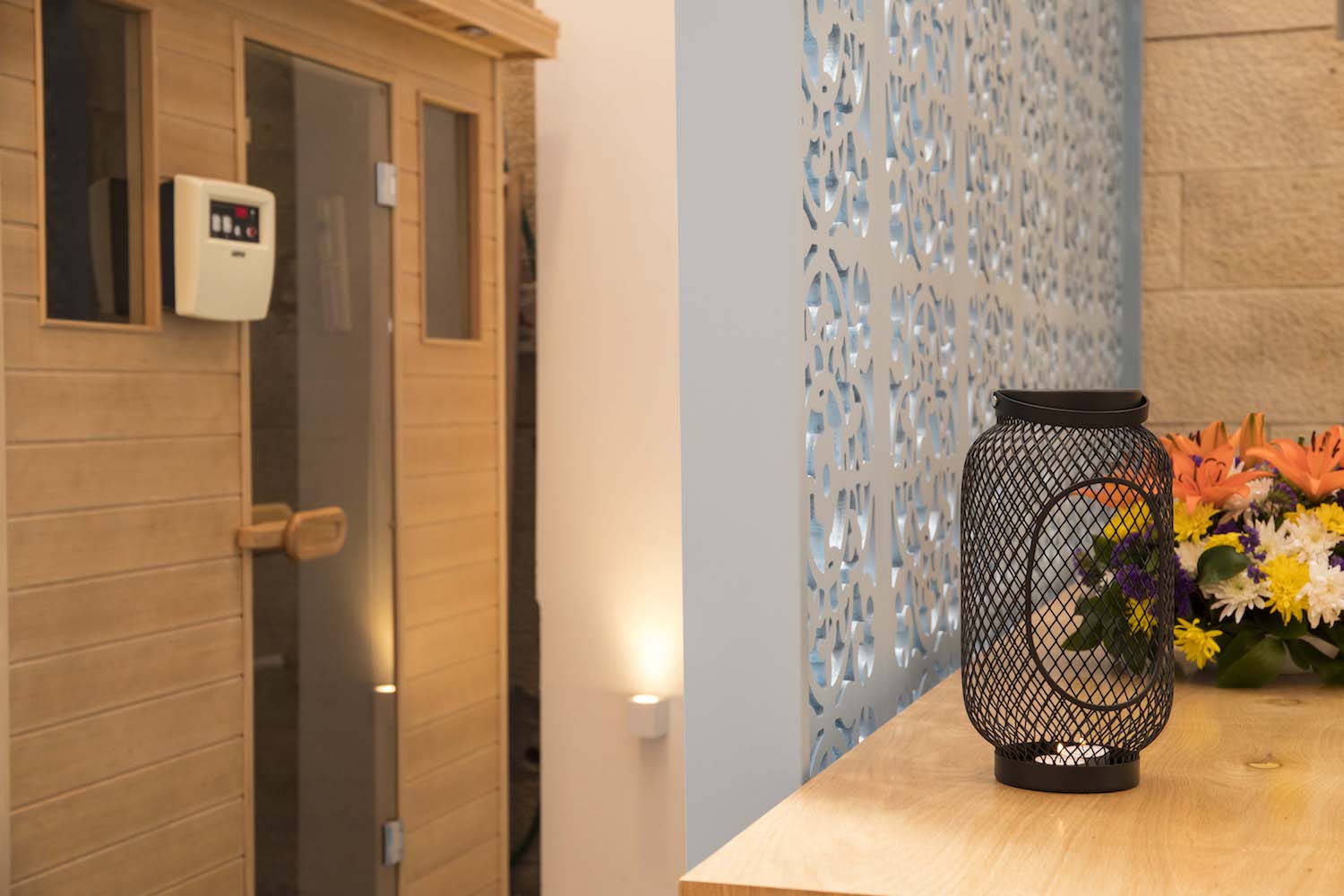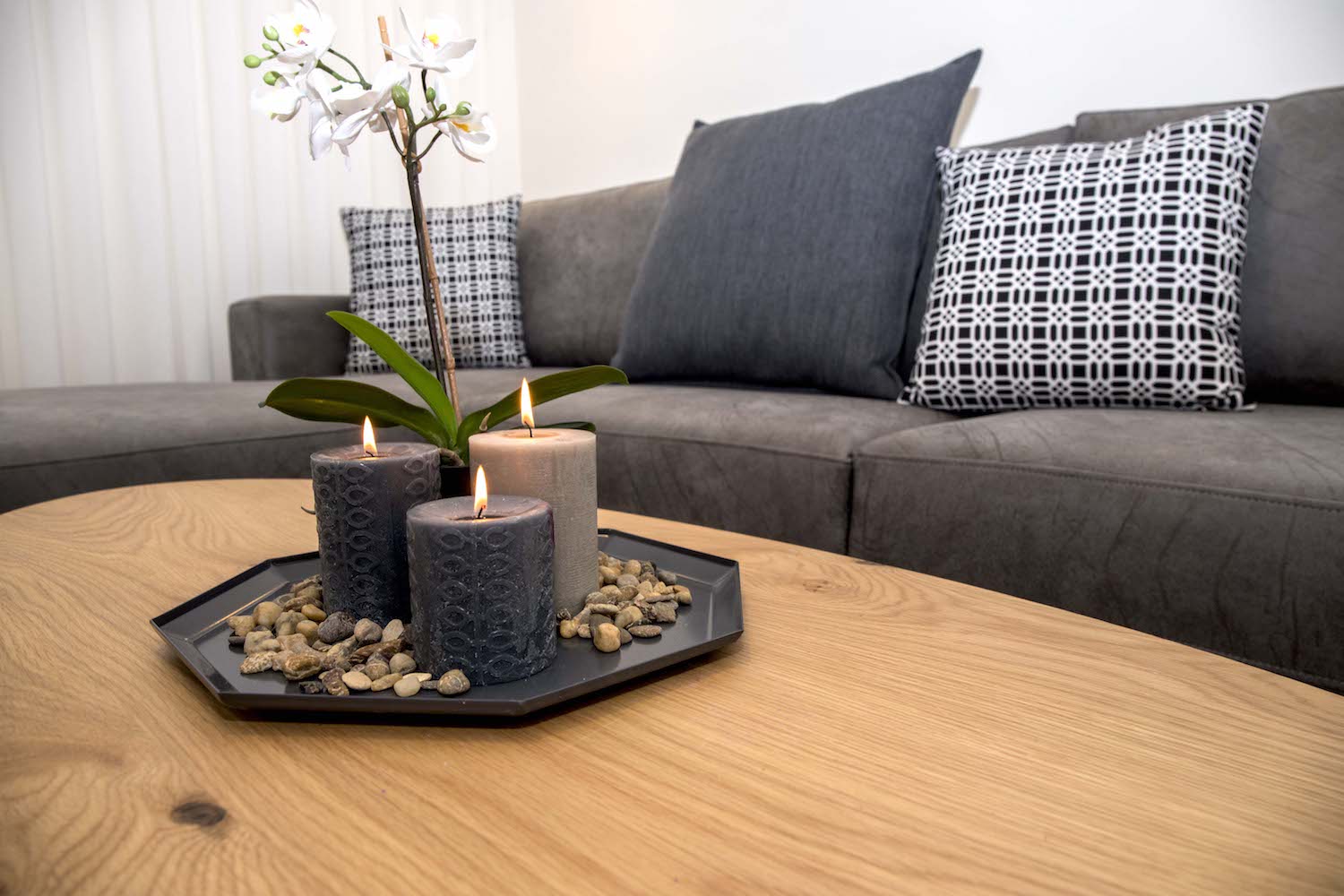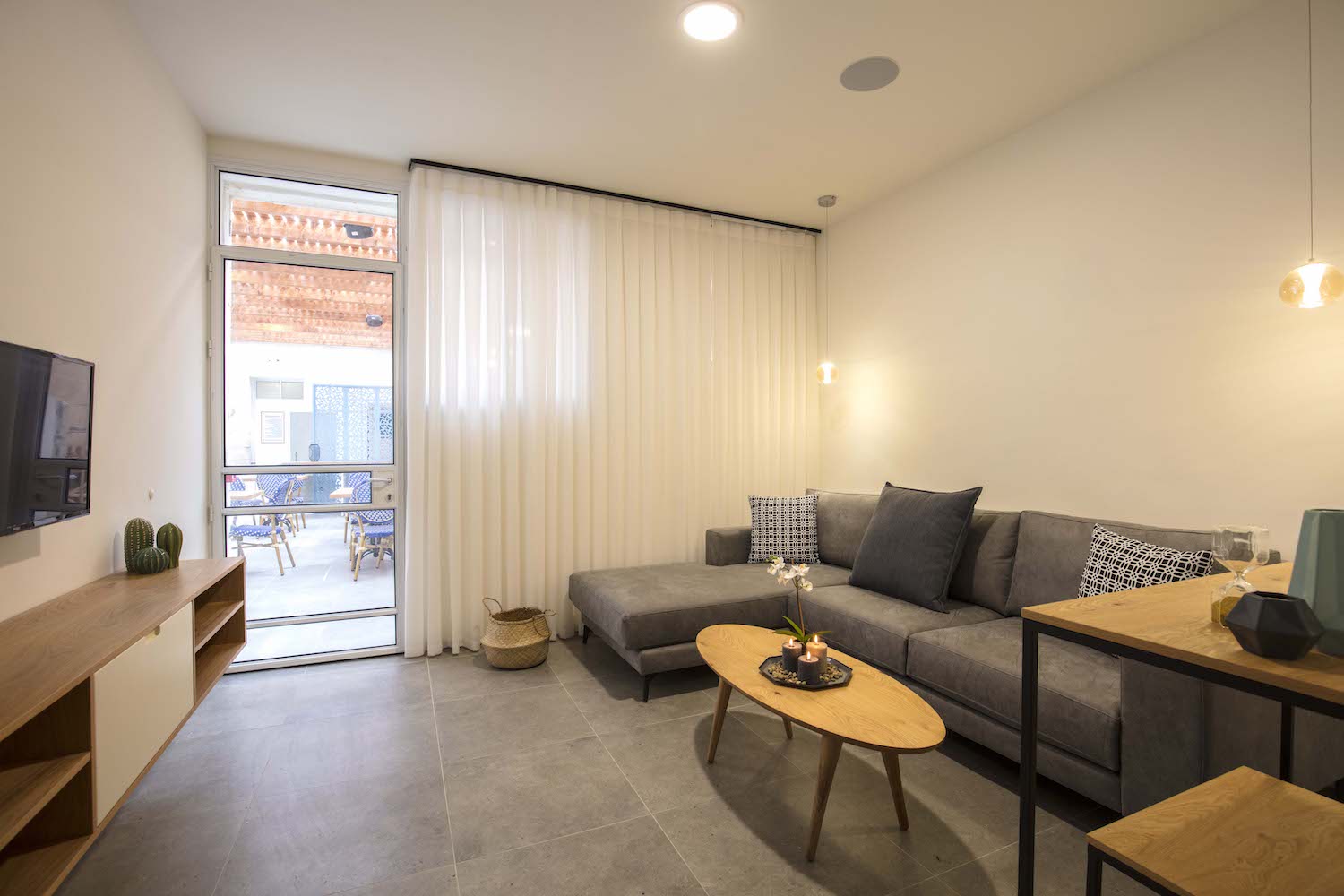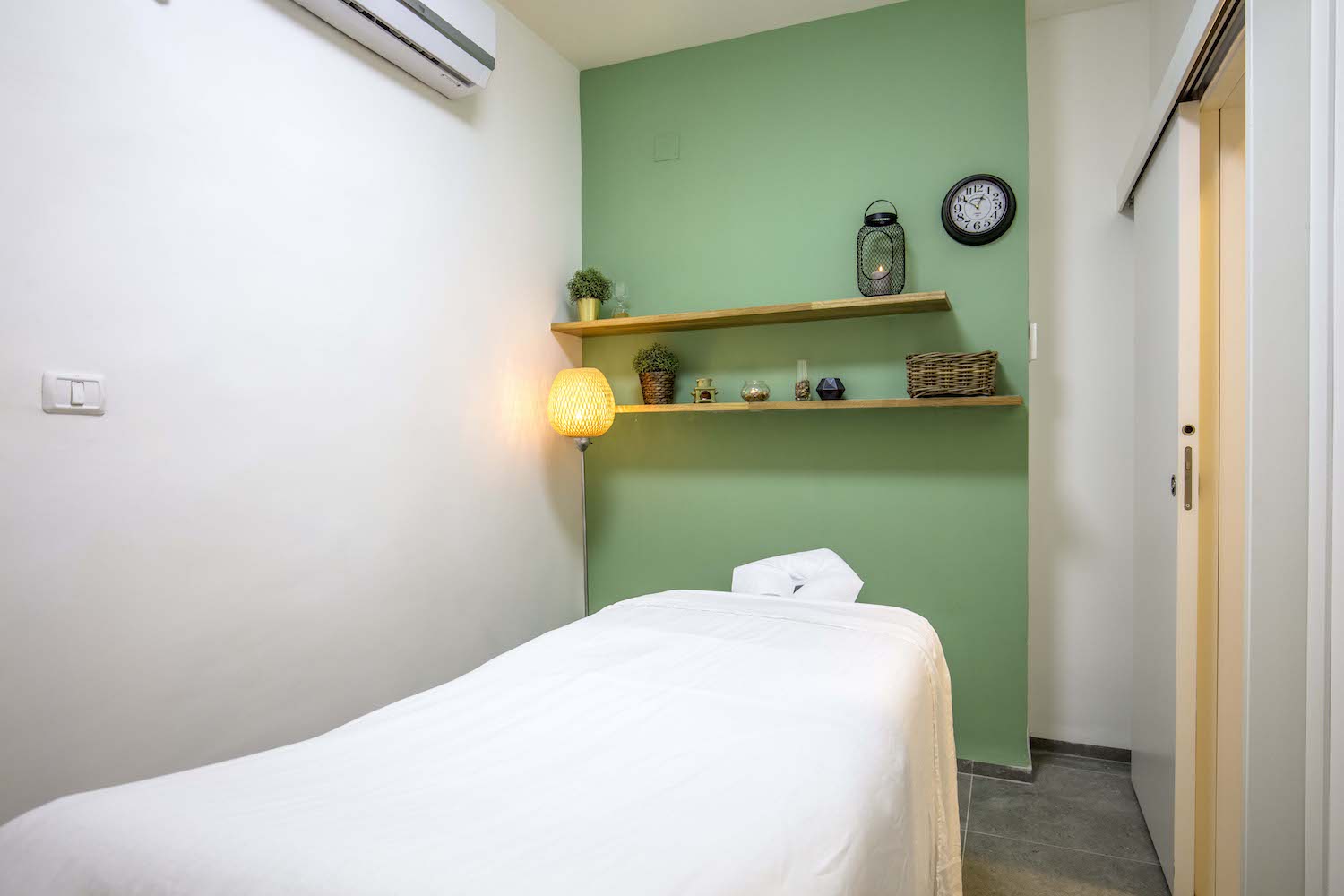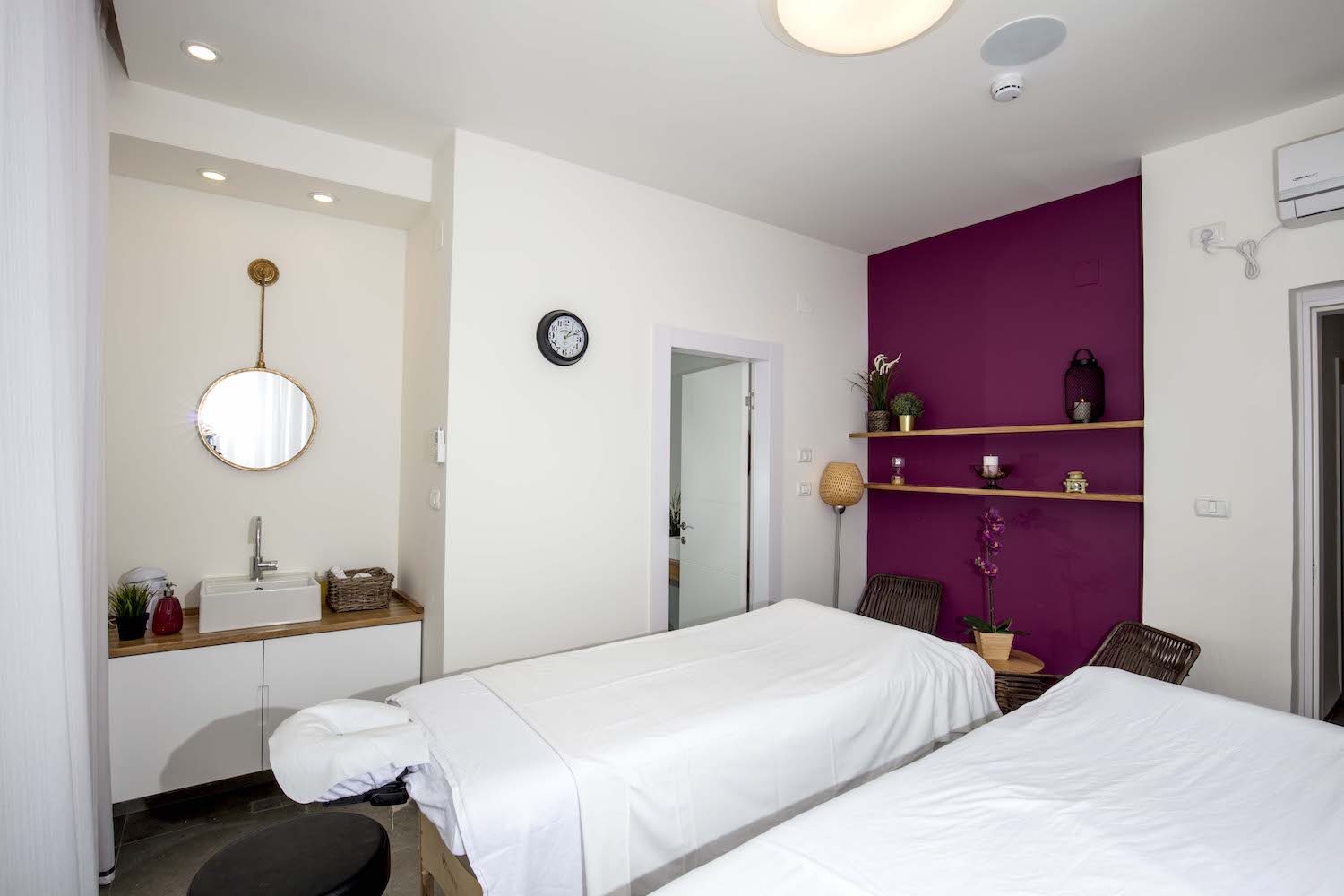 Opening Hours:
Sunday – Thursday: 09:00 am to 8:00 pm
Friday – Saturday: 09:00 am to 6:00 pm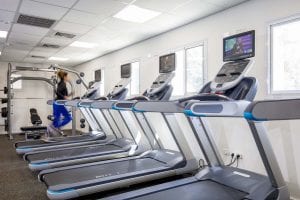 Sports groups, families and guests are welcome to enjoy the Village's sports facilities. We have an integrated sports field: basketball, football, atennis court, and widespread