Sports groups, families and guests are welcome to enjoy the Village's sports facilities.
We have an integrated sports field: basketball, football, a
tennis court, and widespread grass areas where all ball games can be played.
Children Playground

Slides, swings, tension and a turnstile. The playground is mostly shaded by large trees and also has seating areas. Its location allows children to play alone, away from cars or roads.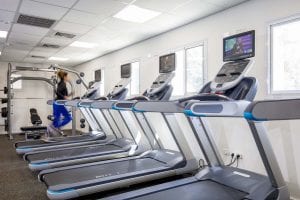 Sports groups, families and guests are welcome to enjoy the Village's sports facilities. We have an integrated sports field: basketball, football, atennis court, and widespread