Our pool is open from Shavuot to Sukkot (Mid May-June until October).
There is also a separate toddler pool. It ovelooks the breathtaking view of
the nearby beach.
The pool is well maintained, shaded with ornamental trees and palms,
surrounded by grassy areas with umbrellas for shading.
Around the pool you will find comfortable chairs for your comfort.
During the summer months (July-August) pool activities are held for
children and the whole family.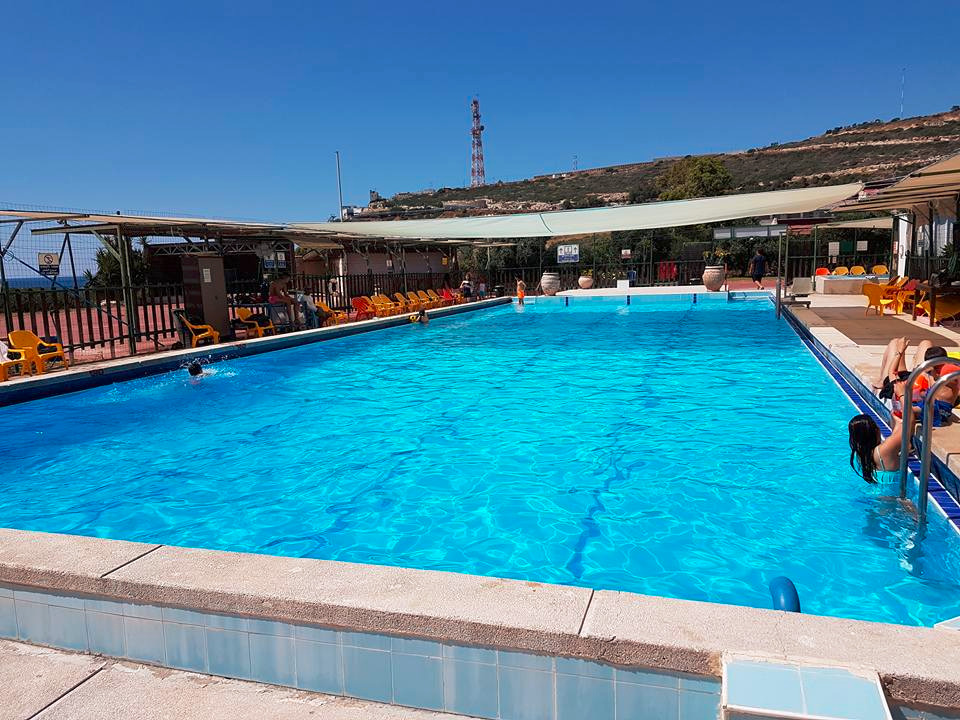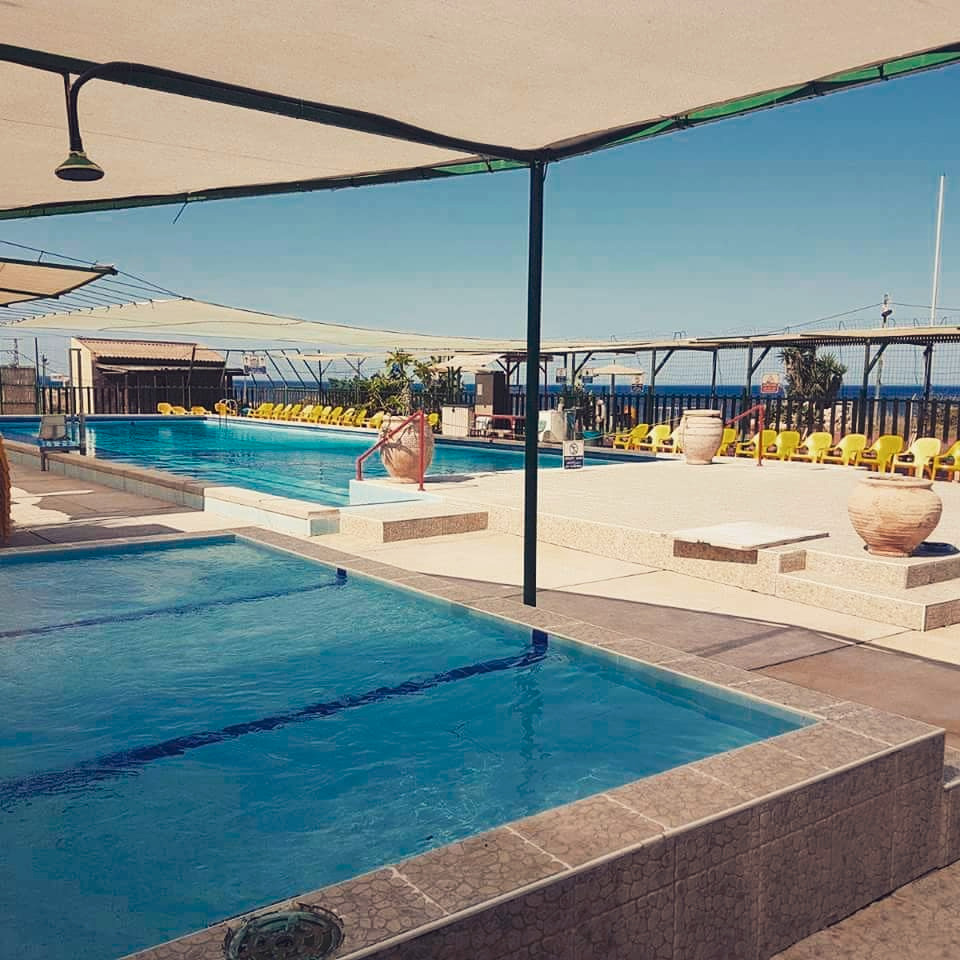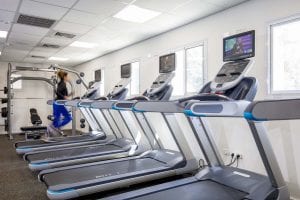 Sports groups, families and guests are welcome to enjoy the Village's sports facilities. We have an integrated sports field: basketball, football, atennis court, and widespread